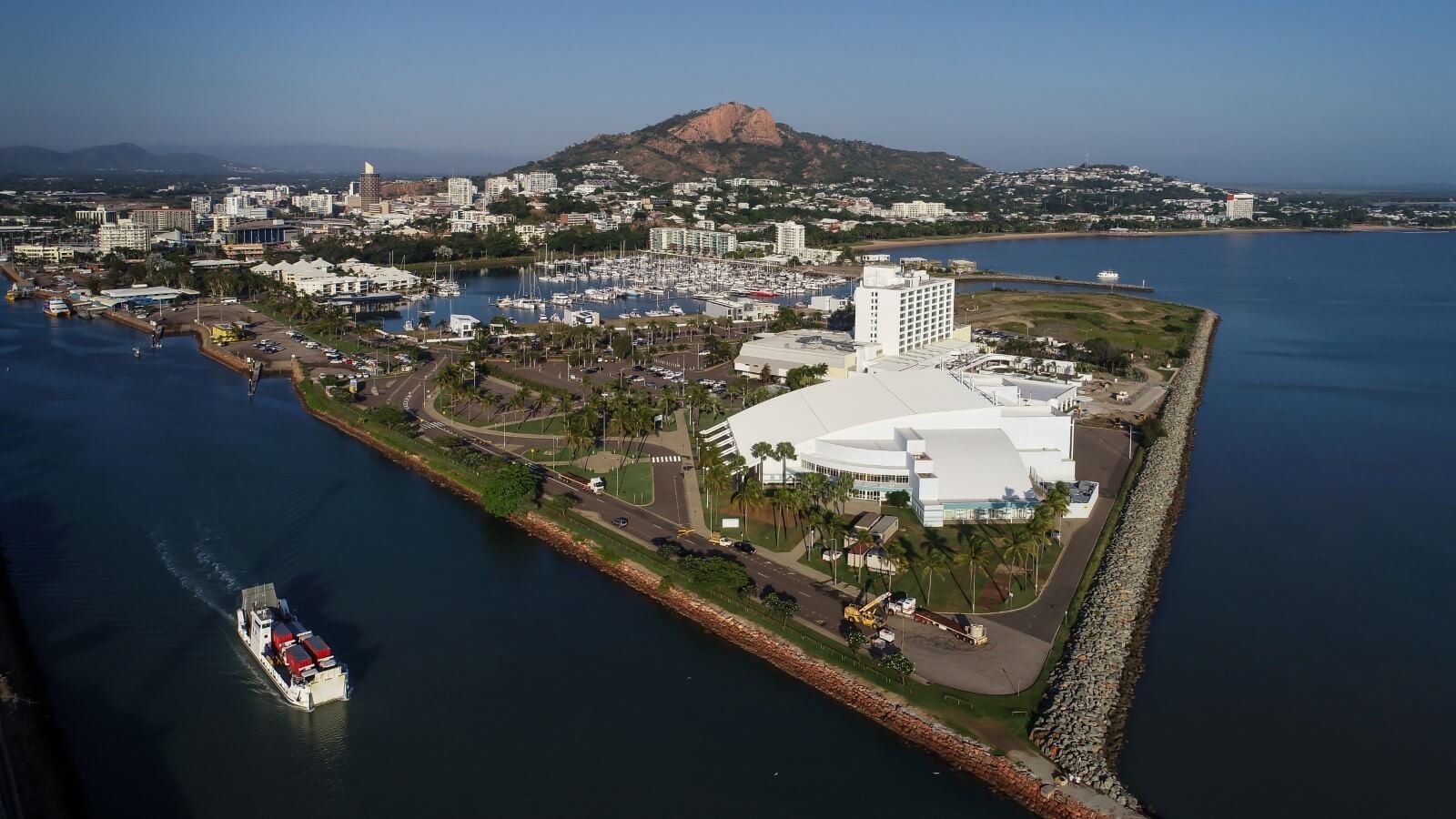 Best Events To Attend In Townsville In 2023

by Craft Alive | 4 minutes, 19 seconds read
Sitting in northeastern Australia, Townsville is more than a vibrant city blessed with tropical charm – it's a thriving hub of culture, sports, music, and craft. From its historic run as host to the acclaimed Townsville Pacific Festival to the pulse-pounding Supercars Watpac Townsville 400, the city has a rich legacy of events that attract enthusiasts from around the world.
As we peek into the 2023 calendar, Townsville is primed to host another round of diverse and exciting events. So, stick around as we unravel why this tropical city's events should be on your must-visit list.
CraftAlive Townsville
The first event on our list is CraftAlive Townsville, a notable event in the craft industry that unites renowned craft designers and retailers nationwide. Celebrating its 33rd year, CraftAlive holds the title of Australia's biggest craft event series, hosting events throughout the country.
The Townsville craft show covers a wide range of crafts and products, from traditional to modern. The event showcases both local and national specialists, along with the most recent kits, equipment, and craft supplies. Whether you're into quilting, patchwork, beading, paper craft, stitchery, scrapbooking, or more, there's something for everyone.
But what makes the 2023 event truly exciting is the Major Prize Draw. This year, CraftAlive and Grace Company proudly present the largest prize in sewing and craft history in Australia. Lucky attendees stand a chance to win a well-appointed quilting and crafting room valued at a whopping AUD$33,000.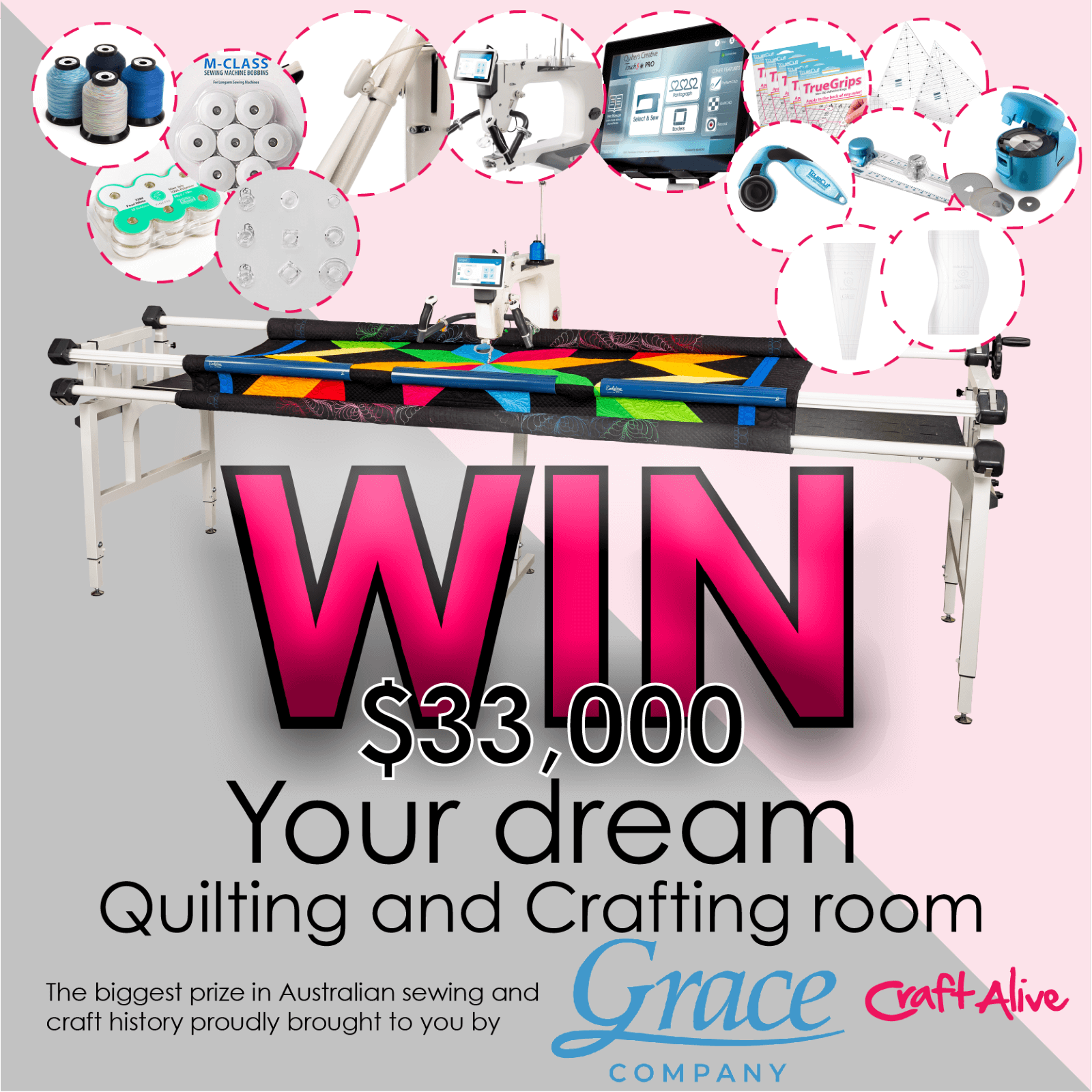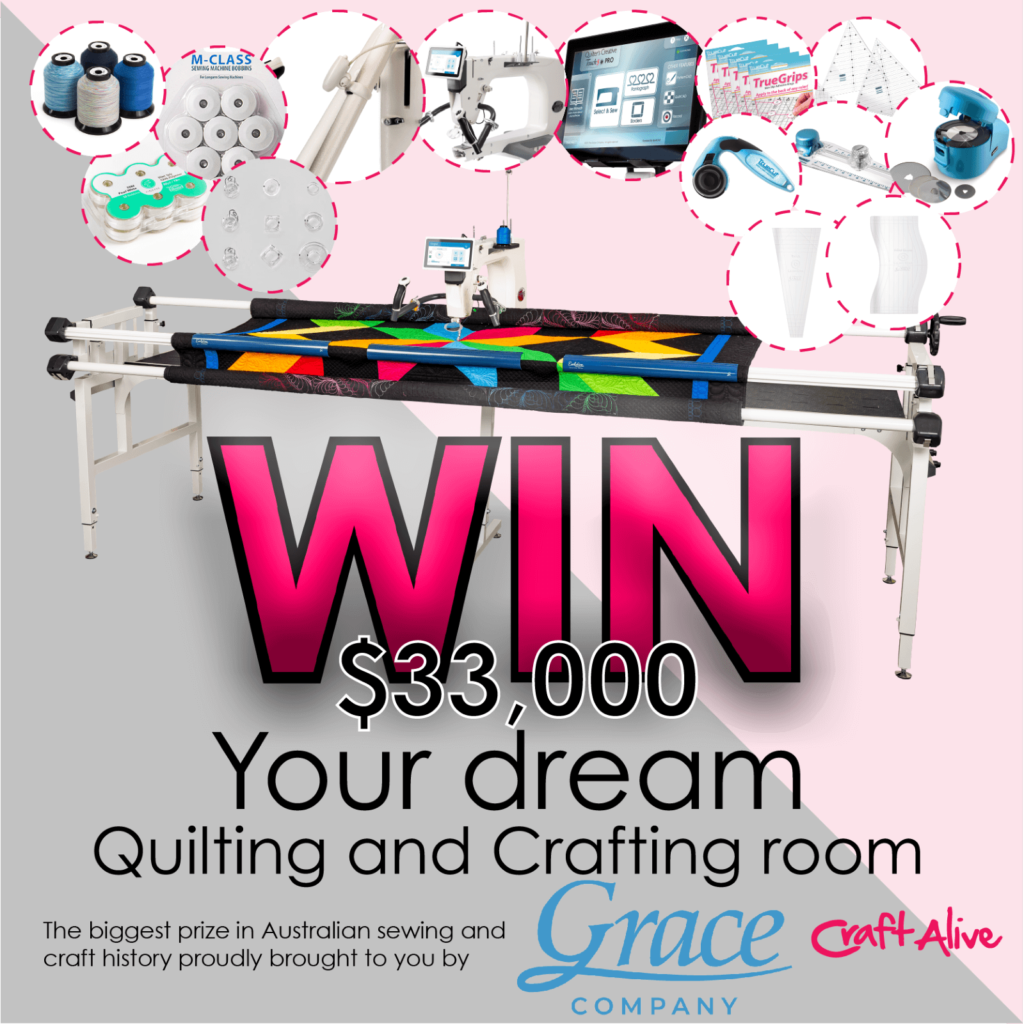 The event will be held at the Townsville Entertainment & Convention Centre, Entertainment Dr, Townsville, Queensland 4810. CraftAlive is an engaging event that offers interactive classes throughout each day. It provides an opportunity to gain knowledge from top-tier experts and deeply dive into the realm of craft.
Tickets for the event are available for adults at $20, concession/students at $18, and multi-day passes at $30. Children under 14 can enter for free. The venue is fully accessible, with provisions for companion cards, service animals, and wheelchair access.
Australian Festival of Chamber Music
One of the most anticipated events in Townsville's 2023 calendar is the Australian Festival of Chamber Music. This unique 10-day event, from 28 July to 6 August, promises to entertain and move audiences with a diverse range of concerts. The festival is set to showcase a stunning line-up of international and Australian musicians, all within the friendly and inviting atmosphere of Townsville–Gurambilbarra.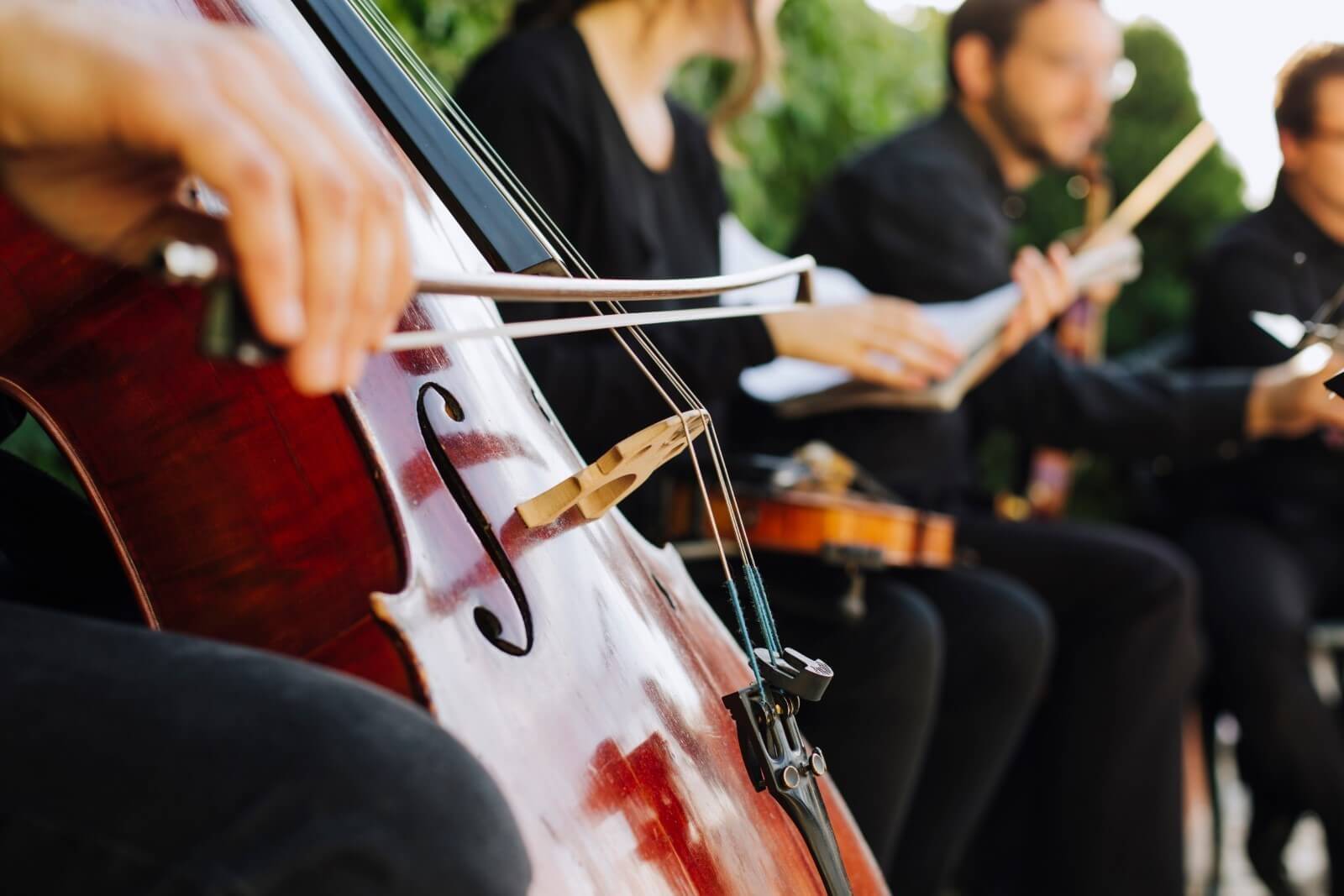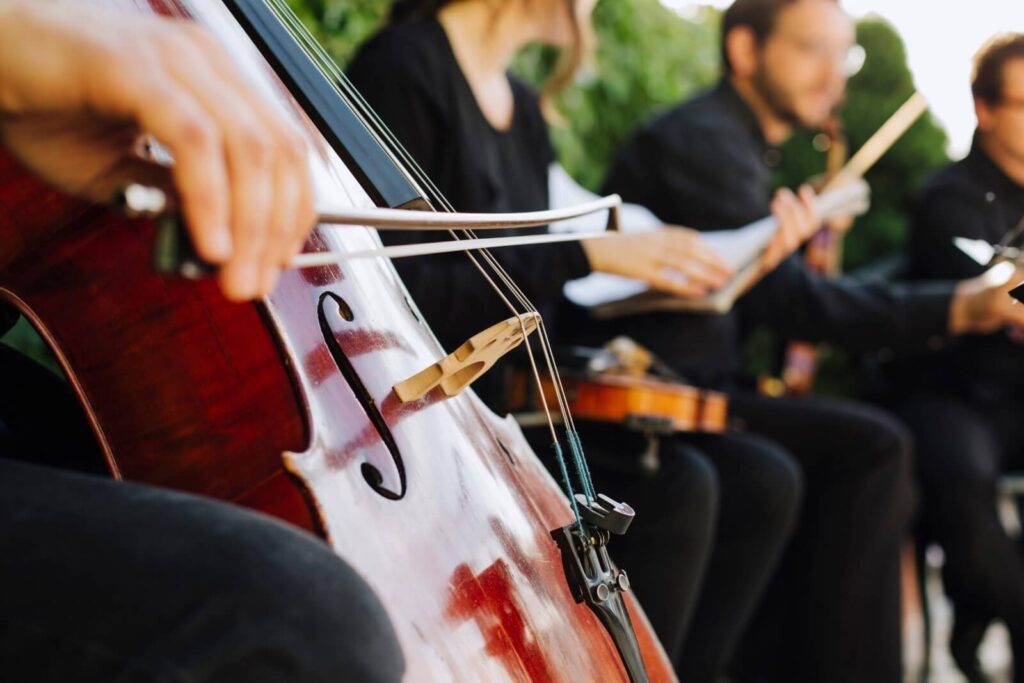 Tickets for the festival are already on sale, so it's a good idea to secure your spot early. For more details, you can view the 2023 Festival Program on the official website.
Shakespeare Under the Stars
The magic of theatre comes alive in Townsville with the annual event Shakespeare Under the Stars. TheatreiNQ, known for its high-quality productions, is set to deliver another smash hit in September 2023. This year, Queens Gardens, a popular botanical garden in Townsville, will serve as the venue for the event, providing a serene and picturesque backdrop for the performances.
The 2023 season will feature William Shakespeare's black comedy, Measure for Measure. The performance comes with a unique twist, with the setting transported back to the early 1920s, adding a time-warp element to the experience.
The event is known for its world-class production quality, and with 27 seasons under its belt, it holds the record of being the longest-running of its kind in regional Australia.
The 2023 season of Shakespeare Under the Stars will take place at Queens Gardens North Ward, running from 12 September to 24th. Bookings can be made through the TheatreiNQ website from 1 July.
Ladbrokes Townsville Cup
The next event to mark on your calendar is the Ladbrokes Townsville Cup, a highlight of the Cluden Park Winter Racing Carnival. Scheduled for Saturday, 12 August 2023, this event is Townsville's premier racing event, renowned as one of the most enduring races nationwide.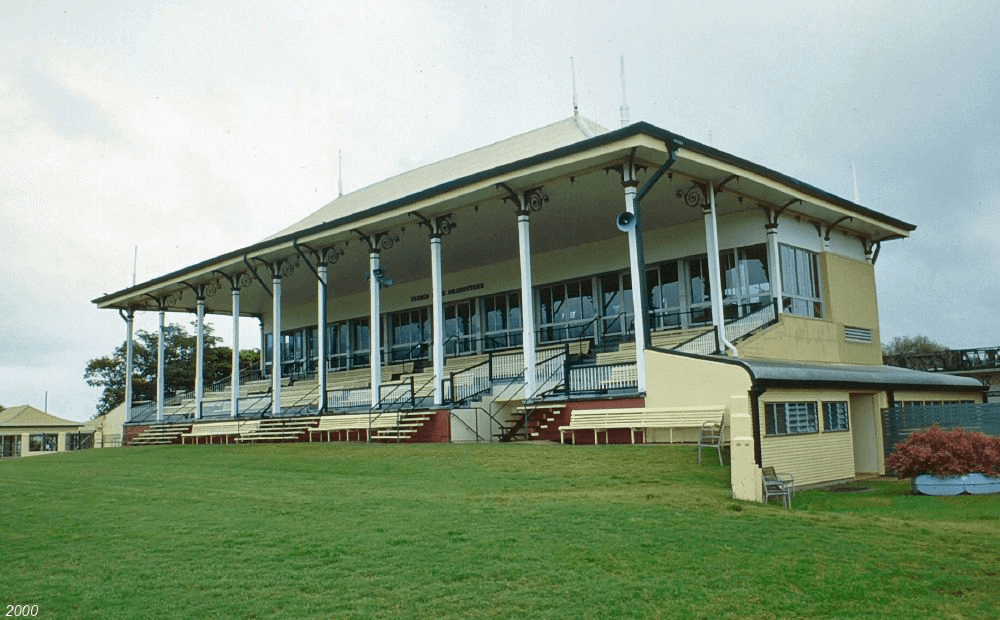 Now in its 139th year, the Townsville Cup remains a significant attraction, drawing in audiences from all corners of the nation. The event showcases two of North Queensland's most prestigious annual races: the Townsville Cup and the Cleveland Bay Handicap. The day promises to be action-packed, offering an unmissable experience for both racing enthusiasts and casual spectators.
Conclusion
From the enchanting sounds of the Australian Festival of Chamber Music to the dramatic performances of Shakespeare Under the Stars, Townsville is set to host a diverse array of events in 2023, each offering unique experiences and memories to be made. The Ladbrokes Townsville Cup brings the thrill of racing to the forefront, while CraftAlive Townsville provides a chance to learn, create, and be inspired.
These events not only showcase the vibrant culture and community spirit of Townsville but also offer visitors a chance to engage with the city in new and exciting ways. So whether you're a local or planning a visit, make sure to mark your calendar and book your tickets early.
This year promises to be full of excitement and unforgettable experiences in Townsville. We can't wait to see you there!
For more information on these events and to stay updated on what's happening in Townsville, check out the provided links. Don't forget to share this blog post with friends who might be interested in attending these events.
Let's make 2023 a year to remember in Townsville!
Recent Stories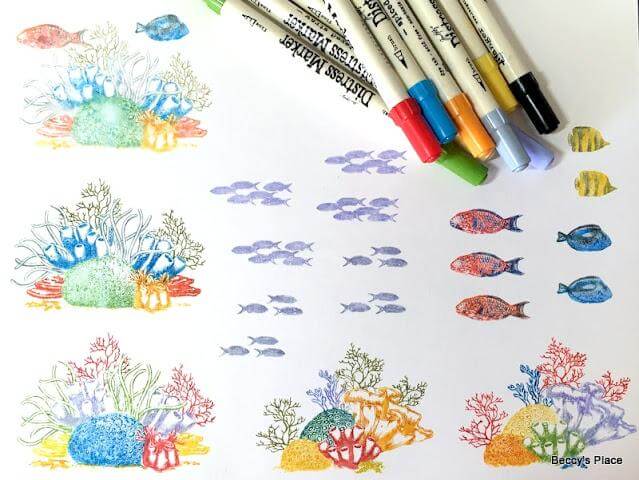 by Beccy Muir | 3 minutes, 12 seconds read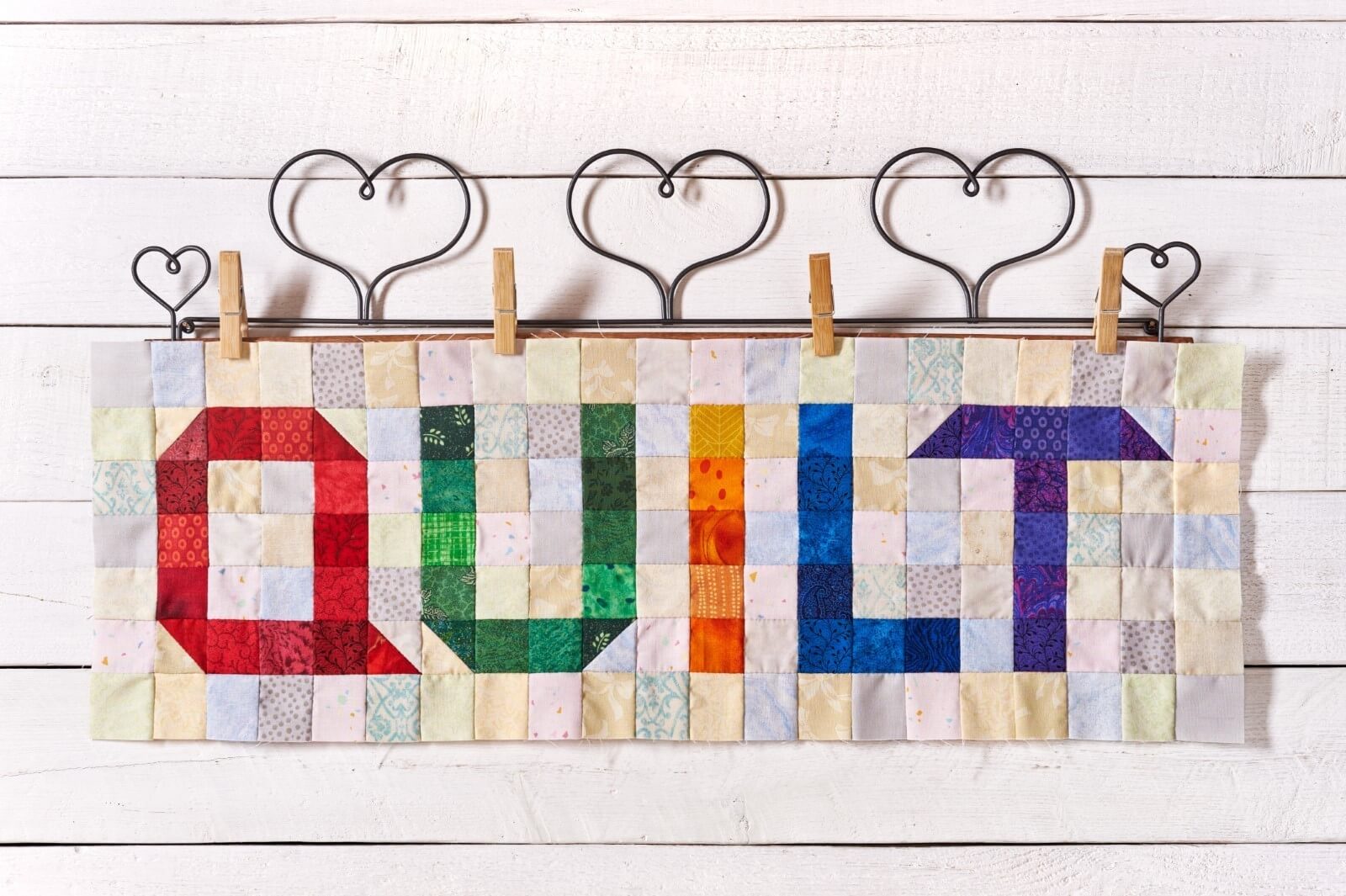 by Craft Alive | 4 minutes, 24 seconds read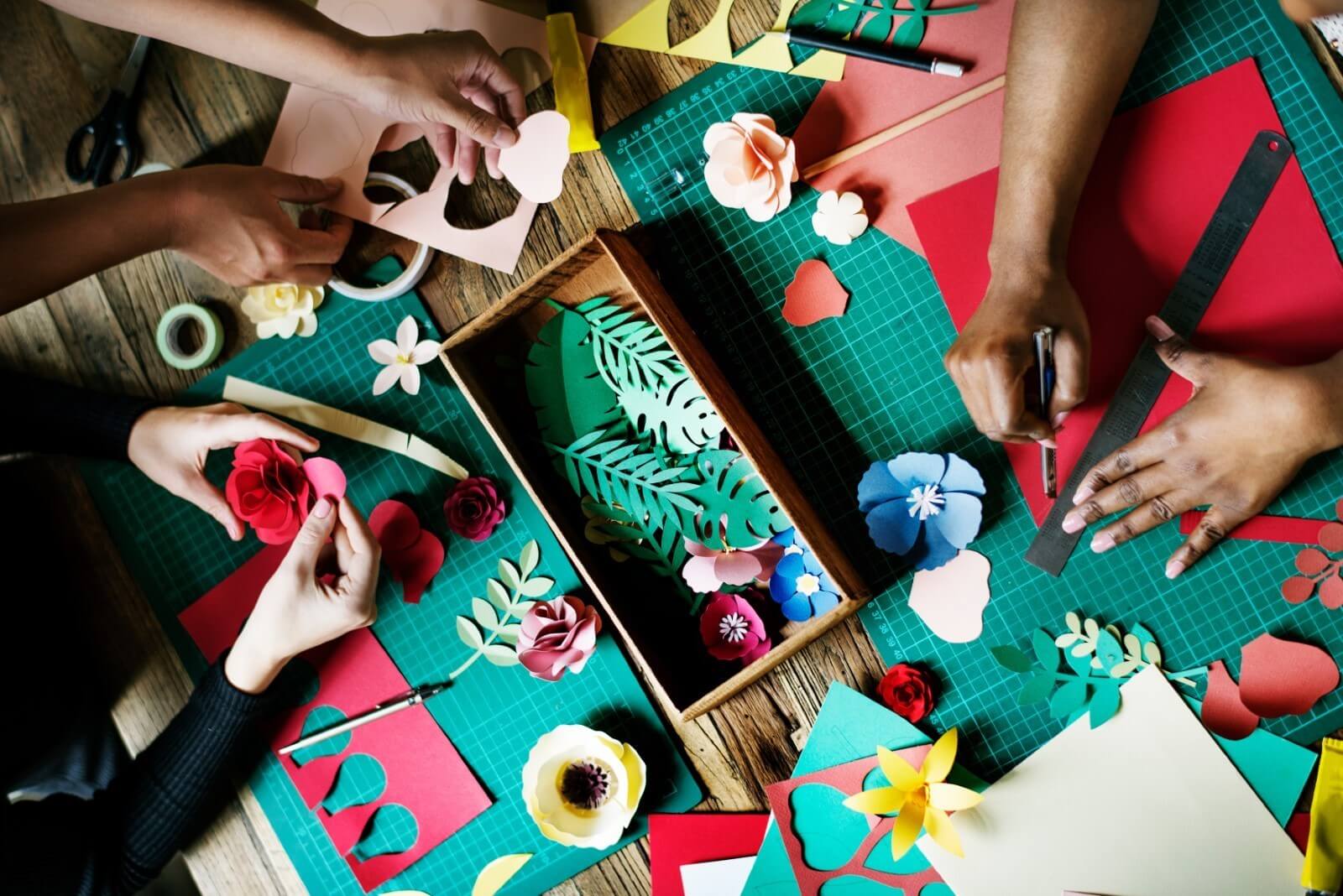 by Craft Alive | 4 minutes, 53 seconds read

Craftalive