Over 1,100 craft classes on demand
Craft classes and projects with world class teachers
Beginners and advanced skill courses
Technique and project-based classes
Learn and be inspired.
Hot off
the press
See it first
Class releases, live events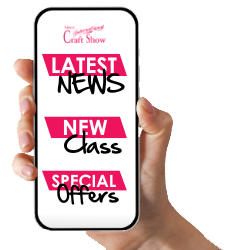 Ad free
classes
Learn at your own peace
without annoying ads
World class
teachers
Search by teacher
Search by class name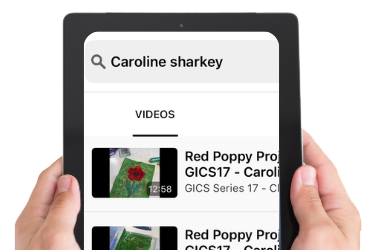 Search by topic
& event
Over 1,100 classes
100's of different craft genres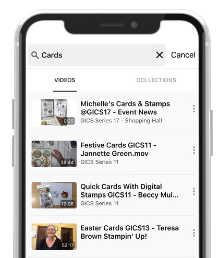 Subscribe Now
annually
Subscribe S200/yr
12 months for the price of 10 months.
Charged once per year. Cancel anytime..