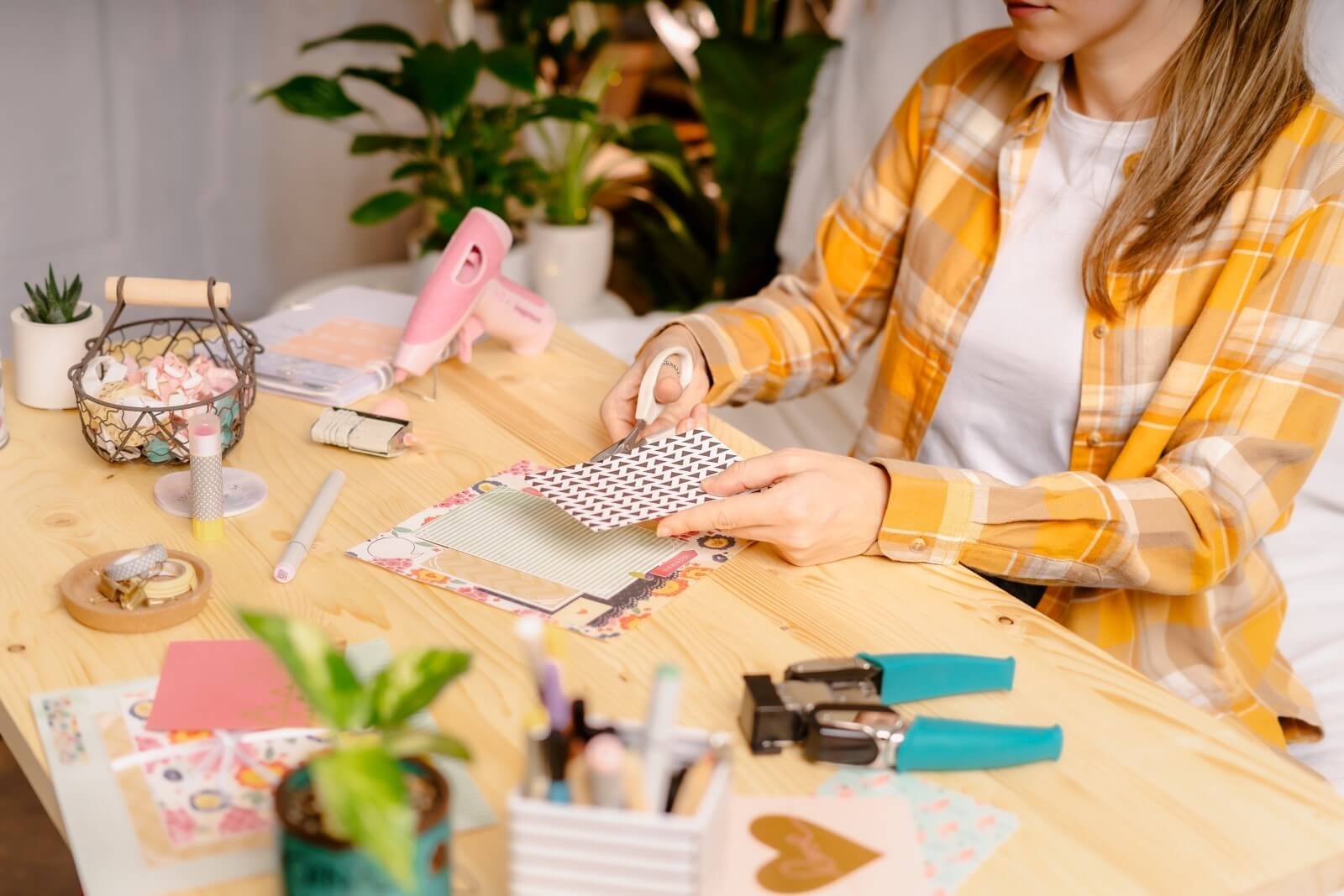 How To Find Local Craft Groups In Perth

by Craft Alive | 4 minutes, 24 seconds read
The journey to find your craft tribe in Perth is as exciting as the craft process itself. A simple online search for 'craft groups near me' or 'local craft groups near me' can reveal numerous options. Local community centres and craft stores often have bulletin boards filled with flyers for craft meet-ups. Don't be shy about exploring these resources.
When choosing a group, consider what you want to gain. Are you a beginner seeking a welcoming environment to learn? A craft fair in Perth is a great place to start. Or maybe you're an experienced crafter desiring a more challenging experience. Every craft group has its flavour, so take the time to find one that suits your taste.
Why join a local craft group?
Crafting is not only a leisure activity; it's a celebration of creativity, an exercise for the brain, and therapy for the soul. Joining a craft group enables you to learn new skills or refine existing ones, like intricate embroidery or the delicate art of handweaving.
Moreover, it's a unique opportunity to become part of a vibrant, supportive community, echoing the spirit of Perth itself. You might begin by learning a new stitch, but you'll end up stitching lifelong friendships.
Notable craft groups in Perth
There is a plethora of craft groups in Perth, each with its unique offerings:
The West Australian Quilters Association (WAQA)

As a non-profit organisation founded in 1976, WAQA is committed to fostering a thriving quilting culture in Perth. They facilitate various activities, including monthly meetings with guest speakers, educational workshops and classes, quilting bees, exhibitions, and charitable projects. Each of these initiatives provides opportunities for quilters of all skill levels to learn, grow, and connect.

With its commitment to quilting, WAQA welcomes anyone interested in the craft, whether you're a beginner or an experienced quilter. The association helps you weave your passion into the fabric of Perth's vibrant quilting community.

The Perth Modern Quilt Guild

With a modern edge, the Perth Modern Quilt Guild embodies a contemporary approach to the traditional craft of quilting. Catering to those drawn to modern aesthetics in quilting, the guild offers a stimulating and supportive environment for members to interact, learn, and evolve their craft. With a variety of events, including engaging workshops, sociable 'sew-ins,' and charity sew days, the guild is consistently fostering a vibrant and creative community.

Whether you are just beginning your journey into modern quilting or are an established quilter looking to connect with like-minded individuals, the Perth Modern Quilt Guild provides a dynamic and friendly community.

Handweavers, Spinners and Dyers Guild of Western Australia Inc.

Established in 1946 by crafts enthusiasts, the Handweavers, Spinners and Dyers Guild of Western Australia Inc. is a non-profit entity dedicated to promoting and preserving textile arts such as handweaving, spinning, and dyeing. The Guild takes pride in its multifaceted approach to fostering these crafts, hosting monthly meetings, exhibitions, and demonstrations and providing its members with courses and workshops.

Members are privy to a rich lending library of books and equipment while also benefiting from the Guild's dynamic social media presence. Nestled in the Alexander Park Craft House in Menora, Western Australia, the Guild's premises are open to the public on weekends and during special events.
Special focus: Craft Fair Perth
No discussion of Perth's craft scene is complete without mentioning the CraftAlive event in Perth. This event is a treasure trove of inspiration, showcasing the city's rich craft culture. With numerous local groups participating, it's a fantastic opportunity to connect with fellow craft enthusiasts.
Scheduled for August 3–6, 2023, at the iconic Claremont Showground, the fair is a magnet for craft enthusiasts from all walks of life. The four-day event is brimming with a diverse array of craft supplies and kits.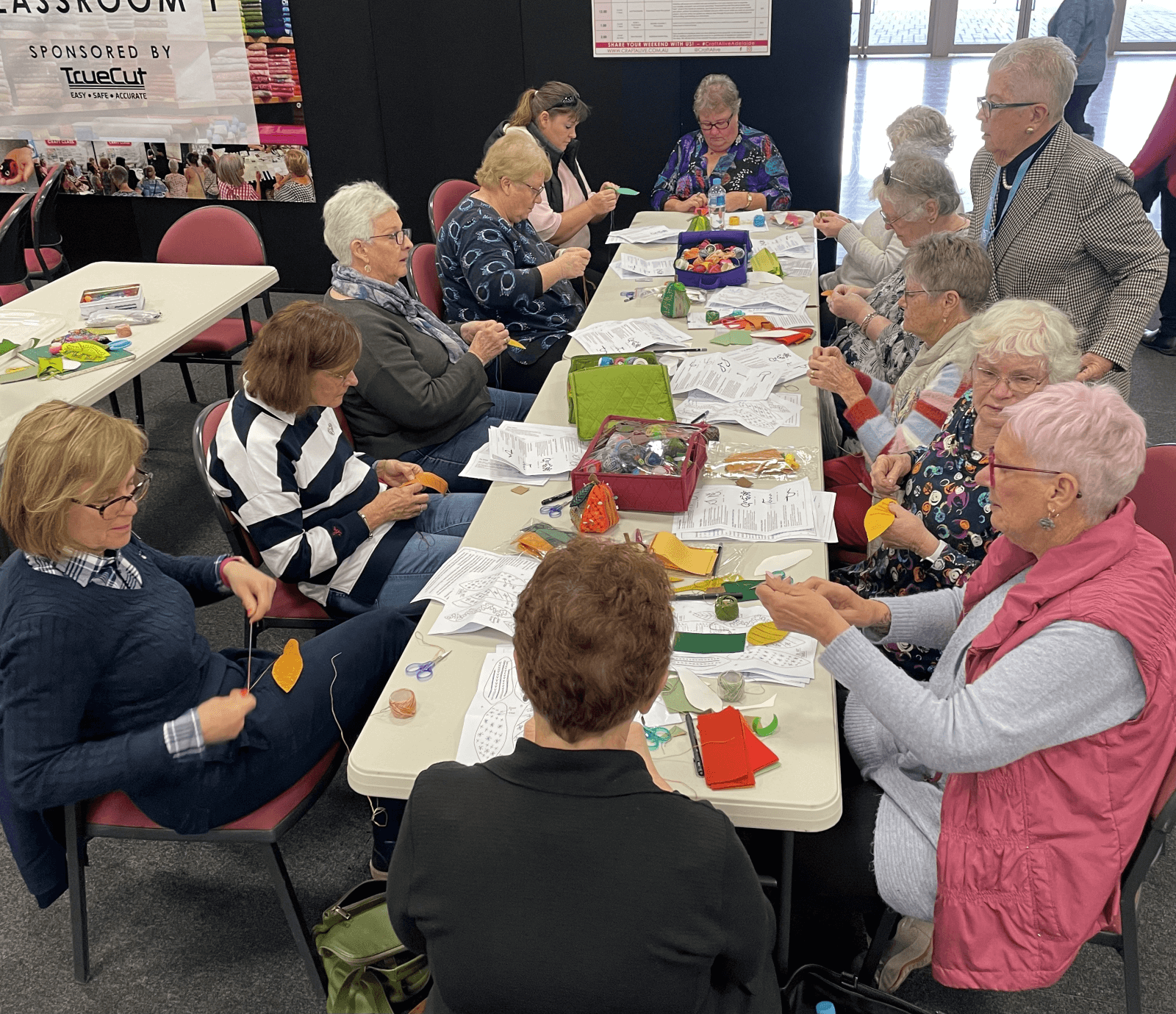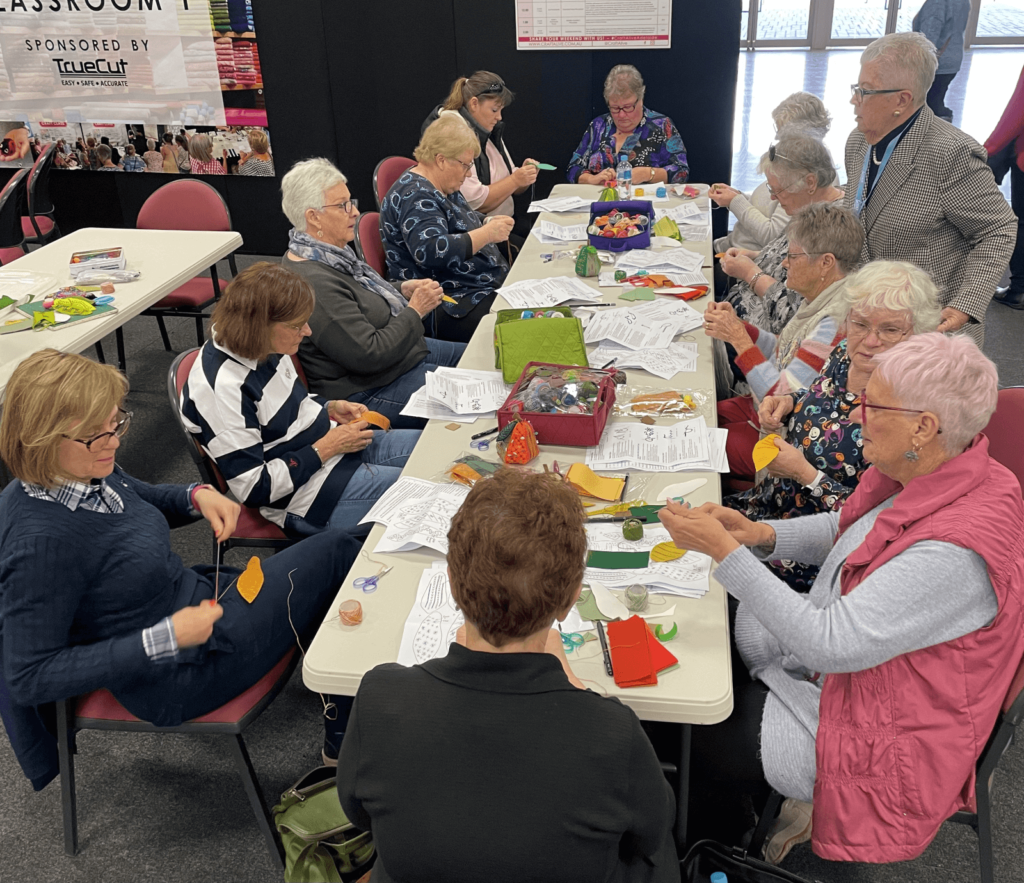 Whether you're a seasoned crafter searching for specialised equipment, a beginner looking for easy-to-use kits, or just someone interested in exploring the creative world of crafts, CraftAlive's event has something for you. Offering a vast array of supplies ranging from fabrics, yarn, books, scissors, and sewing machines, to papercraft supplies and tools, this event is the perfect venue to fuel your creativity and expand your crafting horizon. It also includes classes suitable for children, making it a fun day out for the entire family.
This craft and quilt fair in Perth provides an amazing opportunity to interact with the local craft community, support local businesses, and gather unique crafting materials. As you navigate through the stalls, you will not only discover novel crafting supplies but also get to hear the stories and experiences of local artisans.
Getting started with your local craft group
Taking the first step to join a craft group can be exciting and a little daunting. Come as you are, with an open mind, ready to learn and share. And remember, it's about enjoying the process, not just the end product. So go ahead, tap 'craft groups for adults near me' into your search engine and embark on your craft journey.
Don't just imagine the magic of crafting; experience it. Visit craft fairs like CraftAlive in Perth, explore local craft groups, and immerse yourself in this thriving community. Remember, every masterpiece starts with a single stitch. Your craft journey begins now.
Recent Stories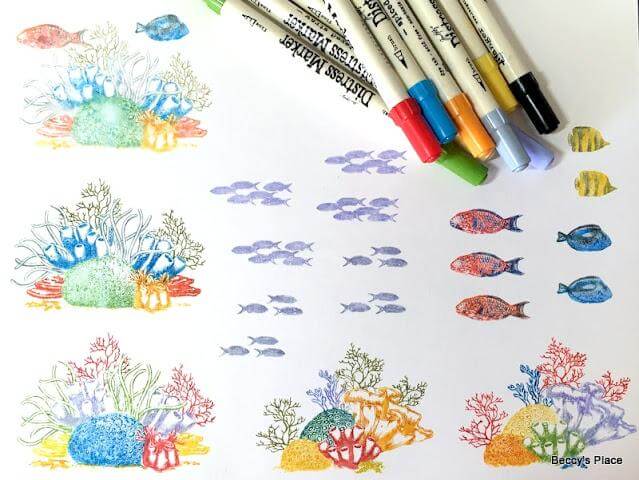 by Beccy Muir | 3 minutes, 12 seconds read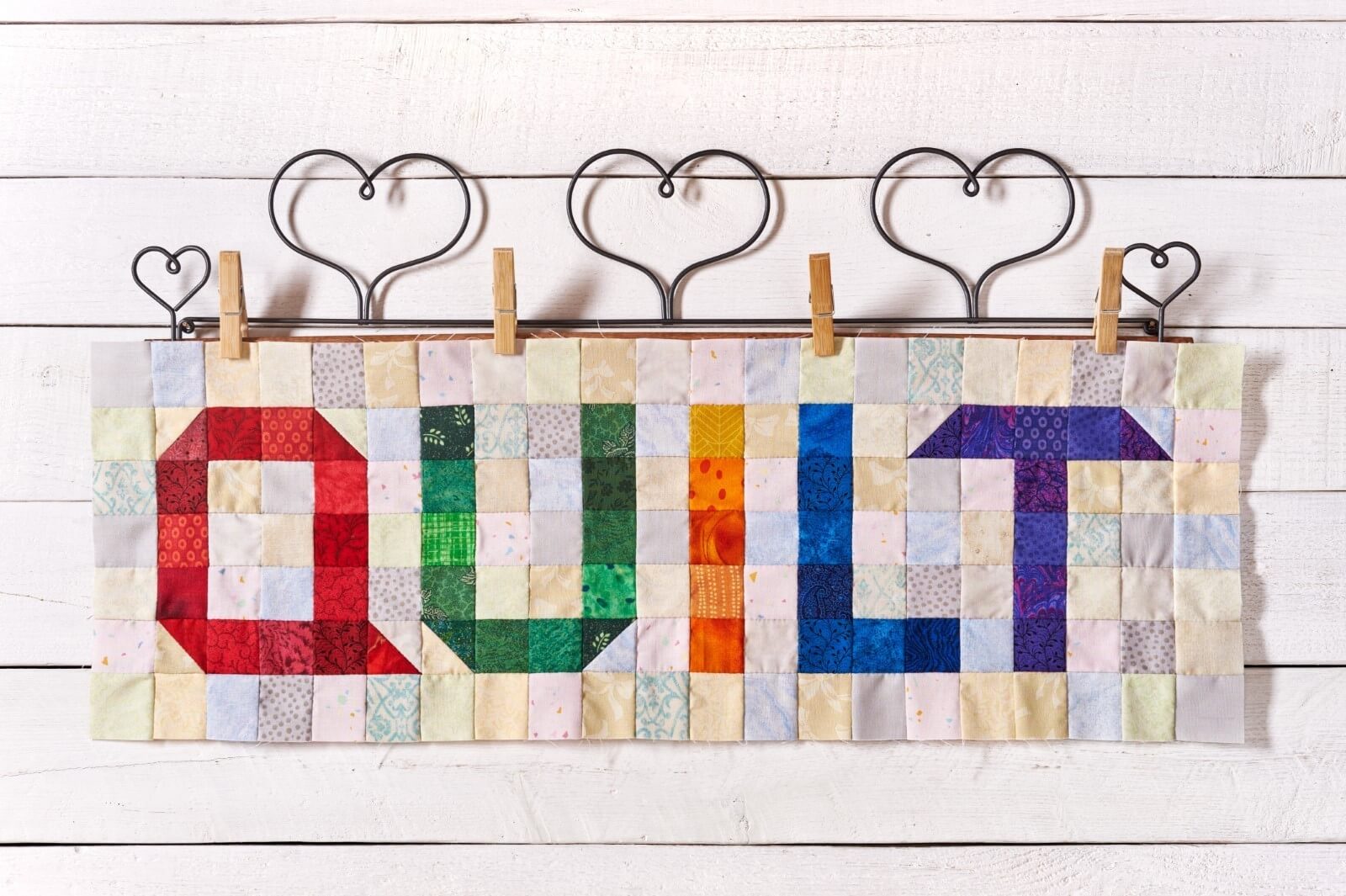 by Craft Alive | 4 minutes, 24 seconds read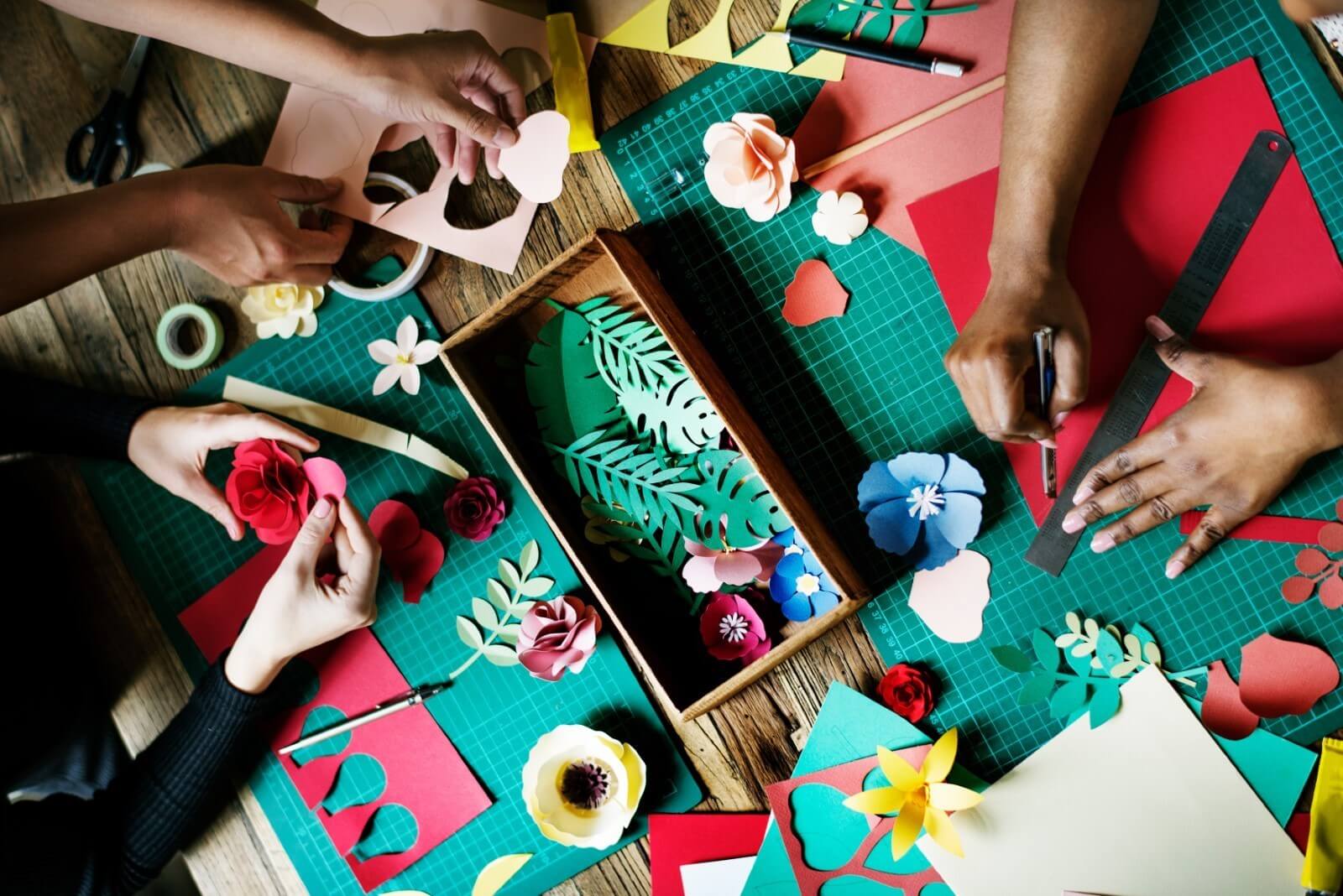 by Craft Alive | 4 minutes, 53 seconds read

Craftalive