Description
Kits, supplies and equipment.
Easy access.
BUY your entry ticket online now.
CraftAlive is a hands-on event. A chance to learn from world class specialists with interactive classes on Friday, Saturday and Sunday.
Please note, entry tickets are not day specific. Class bookings (released 6 weeks prior) are day and time specific. We recommend booking ahead to secure your spot.
Cost: Just $35 return including coach, event entry & tea/coffee break
Date: Friday, Saturday & Sunday trips running
Location: Departing Punchbowl Christian Centre & Campbell Town
Time: 7.30am depart Launceston / 3.30pm depart Hobart to return
*Campbell Town pick-up time 8.20am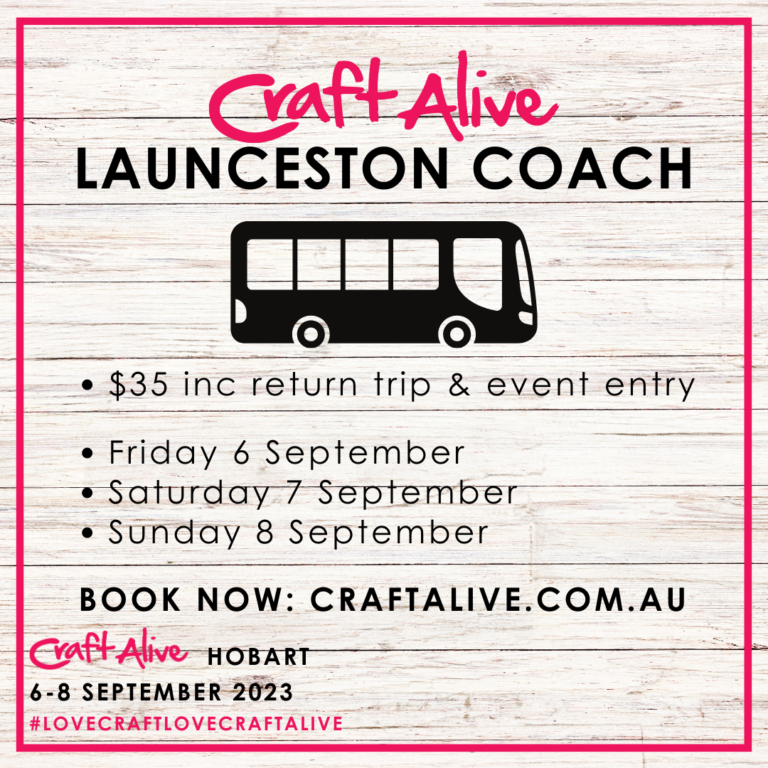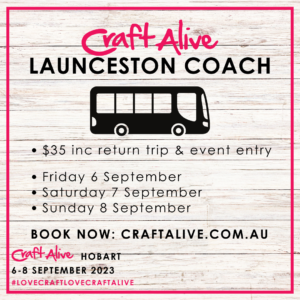 Need a break from the action? Visit the CraftAlive café to re-fuel.
Located within the event. Serving hot and cold food including soup, sandwiches, toasties, cakes and more. Hot coffee, tea and soft drinks.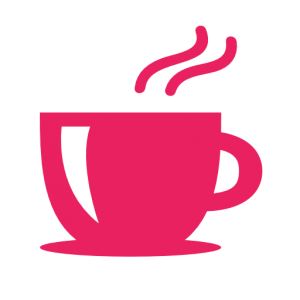 Craftalive