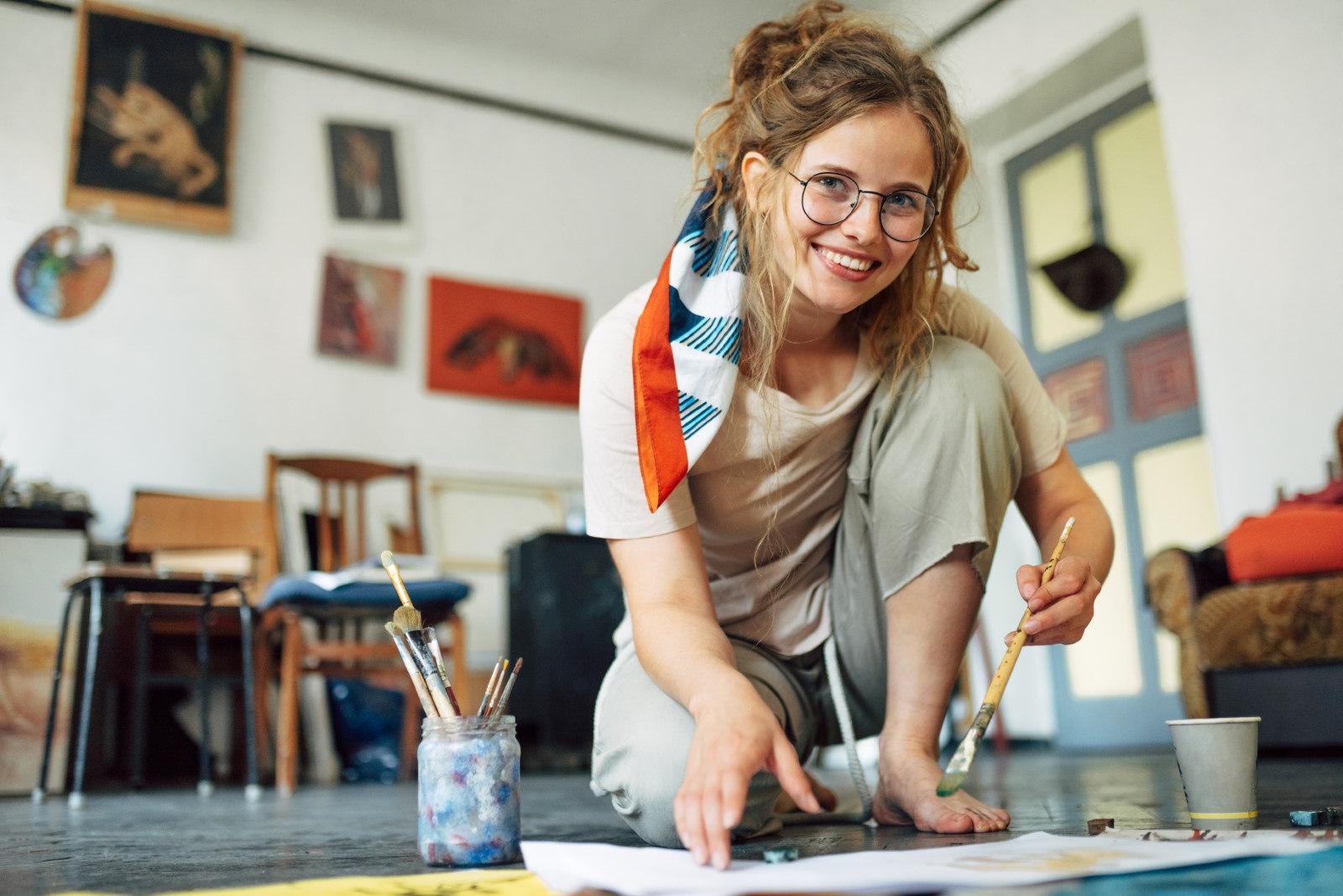 Craft Items In High Demand In 2023

by Craft Alive | 5 minutes, 33 seconds read
When you think about craft hobbies, does an image of your grandmother knitting spring to mind? How things have changed – craft and DIY projects have seen a resurgence in recent years. This could be attributed to the fact we spent two years grappling with the COVID pandemic, often in lockdowns. Now, with the rise in the cost of living, people are looking for more ingenious ways to turn their hobby into a "side hustle".
If you're new to the game, fear not. There are kits for beginners, so why not start your DIY project today? But what are the best-selling handmade items?
We have compiled a list of the handmade items in demand in 2023 from our Newcastle craft show. Our CraftAlive events feature craft supplies, kits and equipment to help you create the craft trends that are dominating the DIY world this year.
1. Quilting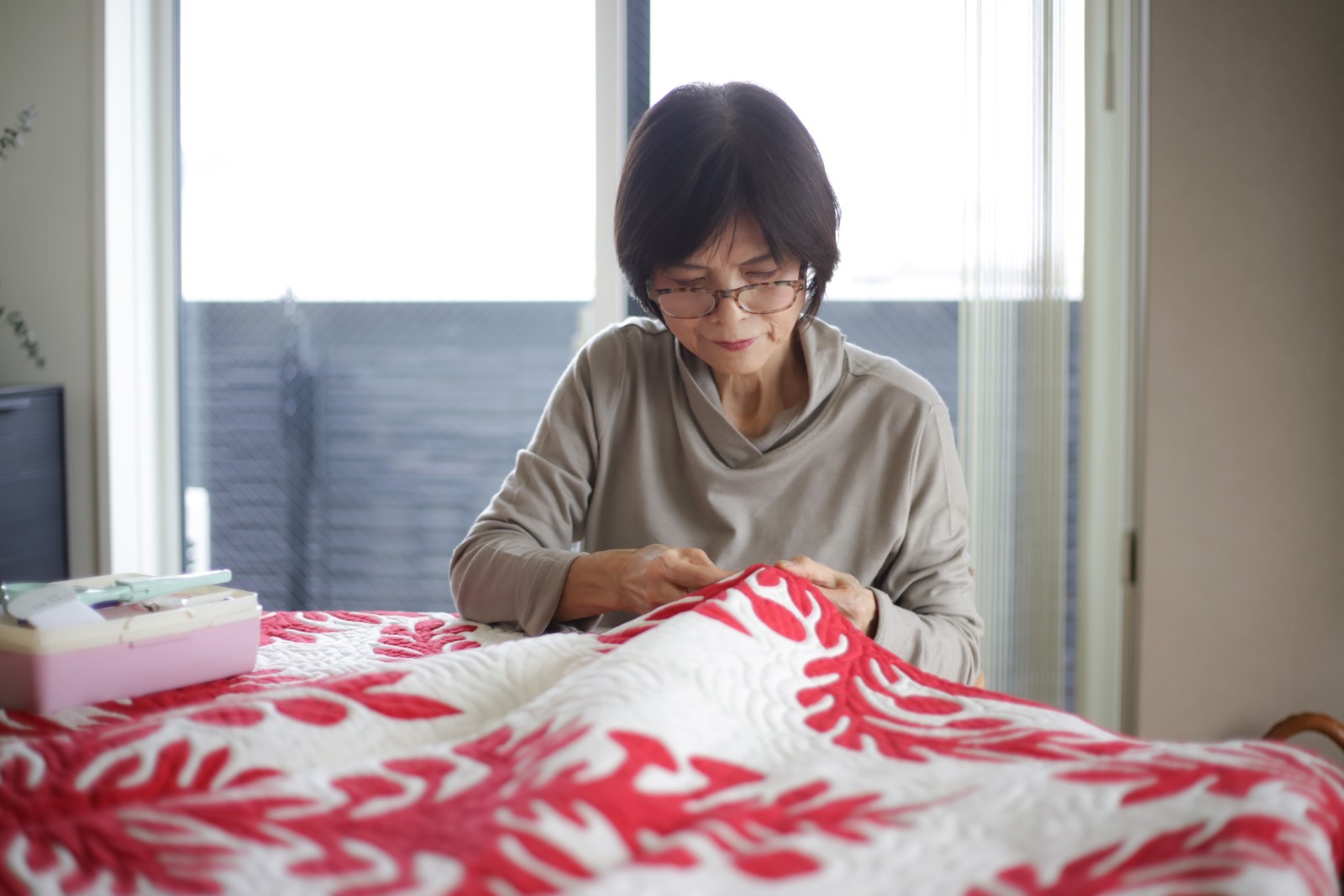 Quilting is a craft hobby that has made a comeback – in a big way.
Not only is quilting eco-friendly, but it provides the perfect gift for your loved ones. There are so many custom quilts variations to choose from, as you can see from the upsurge in posts on Instagram, Pinterest, and TikTok. And remember to play with colours – they add a bold statement to your home.
The hottest patterns to try for your next quilting project are:
If you're an animal lover, then search for animal prints.
T-shirts, shirts and blouses also make great quilts as they evoke memories of your loved ones and add a quirky touch.
You'll never go wrong with floral quilts, which add a spruce of colour to any room.
The younger generation is falling in love with two-tone quilts, which provide a comforting element to your home.
Quilting allows you to release your artistic expression; you only need a sewing machine, maintenance kit, needle, bobbins, basting pins, spray, a rotary cutter and acrylic rulers.
2. Knitting
We all love cosy sweaters when the cooler temperatures descend upon us, and knitting allows you to create your perfect winter wardrobe. While knitting is often associated with your grandmother, today, it's one of the trendiest craft trends to try your hand at.
These are some great wardrobe items you can create with knitting:
Turtlenecks.
Sweaters.
Cardigans of any size (long or short).
The best thing about knitting is that it's inexpensive – all you need is yarn, needles, scissors, and a crochet hook.
So, nothing is holding you back from creating the perfect wardrobe staples to make you the ultimate fashionista, and you can sell some of your beautiful creations.
3. Sewing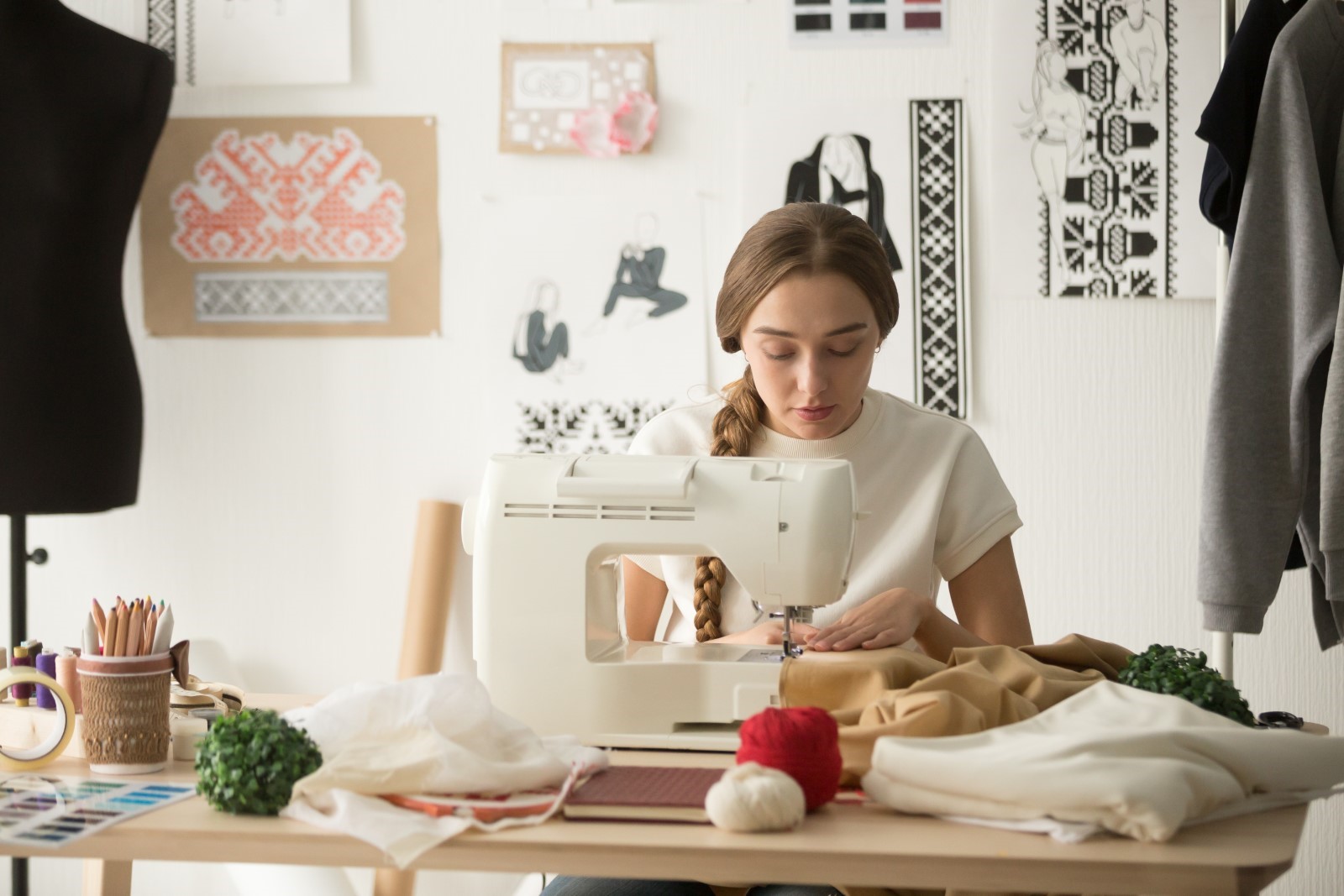 With many people struggling during the cost-of-living crisis, going on a shopping spree seems like a thing of the past. That's why more and more people are turning to sewing and selling their items online.
Sewing allows you to:
Repair clothes you already own instead of throwing them out.
Create clothes from scratch. After all, who doesn't want a new wardrobe staple?
Sew clothes for family and friends. You can also create style pieces to sell at markets or online.
Getting started with sewing is easy – all you need is a sewing machine, tape measure, scissors, pins, marking tool, seam ripper and an iron and ironing board.
Best of all, sewing is environmentally friendly, creating a sustainable lifestyle and is great for people looking to curve their spending while also bringing in extra money.
4. Embroidery
Thanks to modern and amazing designs, embroidery has attracted a new generation of craft lovers. You don't have to be highly skilled to take this hobby up – anyone can do it. It's a relatively inexpensive hobby, but it can be highly profitable for you.
You can give the following a unique flair by employing your embroidery skills on:
Hats.
Clothes.
Pet wear.
Shoes.
Bags.
Kids apparel.
Tablecloths.
Rugs and mats.
As you can see, the options for using embroidery are endless. All you need to embark on is an embroidery machine, modern embroidery patterns, and a great eye for design.
5. Card Making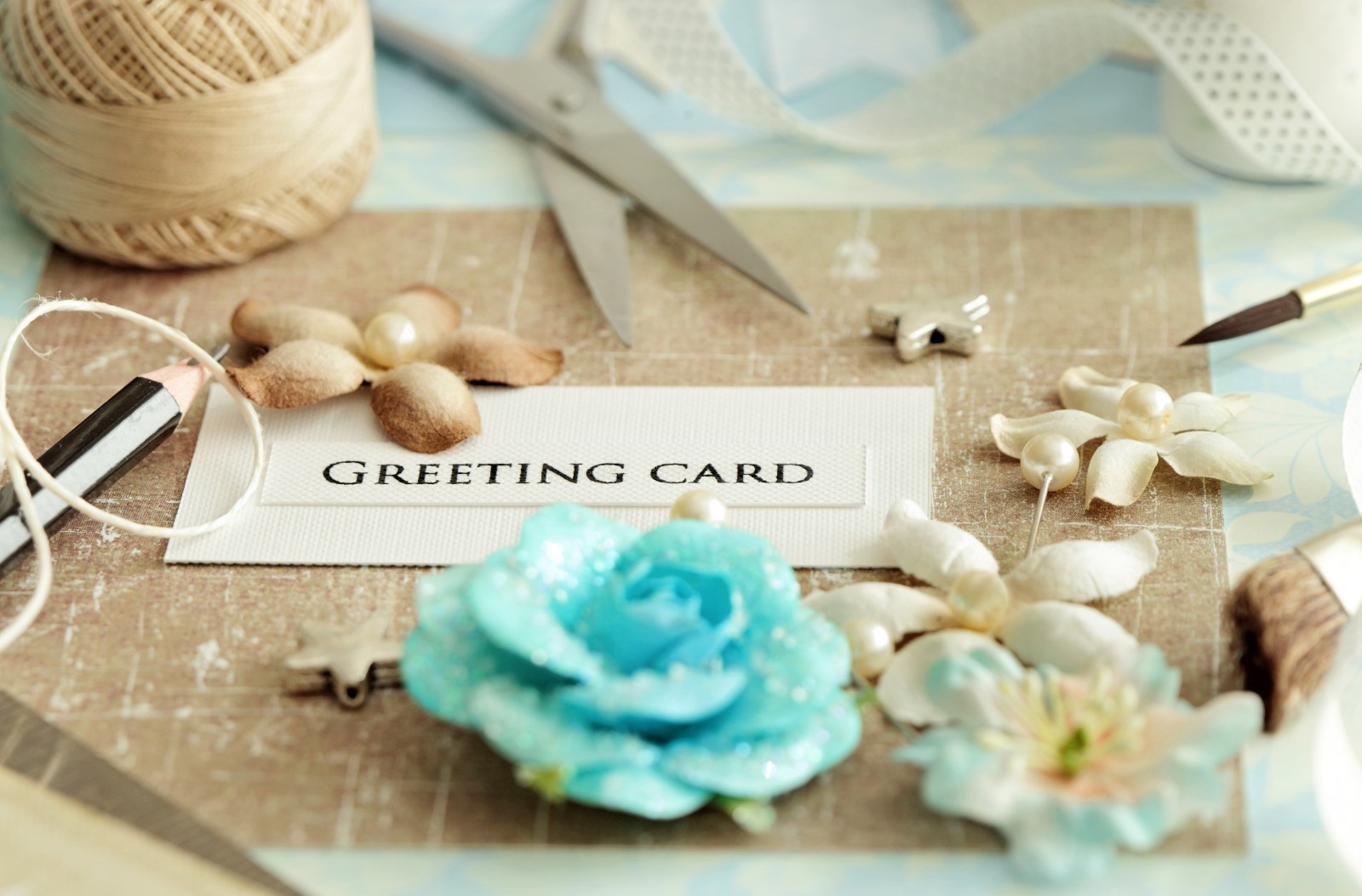 It's always nice to give your loved ones a card with a personalised touch for celebratory events.
Card making as a hobby is incredibly creative – and fun!
Here are some tips to make an eye-catching card for your nearest and dearest:
Use colours you know the people will love, contrasting colours is always good.
Pick a design that portrays the message you want to evoke.
Use high-quality ink pads.
Personalise your card according to the occasion.
Cardmaking is a relatively cheap hobby. All you need to create the perfect card is cardstock and paper, scissors, colouring supplies, tape, and stamps. It's a hobby you can enjoy with the kids, and you can sell your designs online if you wish.
6. Scrapbooking
Scrapbooking is huge on Pinterest, with so many DIY ideas, and they're all intended to showcase your precious memories.
While we're all so used to capturing everything on our phones, having a physical copy of your memories, such as a wedding, a birth, a family vacation or a monumental event, is something you'll cherish.
If you're a beginner or a skilled scrapbook maker, you'll need to remember the four vital things to create the perfect talking point when people visit your home.
Consider:
The canvas.
The theme and title of your scrapbook.
The canvas you're using.
Treat each page of your scrapbook as a collage of moments.
Making a scrapbook is easy, and it's a creative process. All you need to start your first scrapbook, brimming with wonderful memories, is printed photos of your favourite times, pens or markers to add your personalised touch, a scrapbook album or a binder, scrapbook pages, scissors, and double-sided tape or liquid glue.
There are so many trends to try for your next DIY project – and so much money to be made, so why not try some of these great ideas today?
7. Takeaway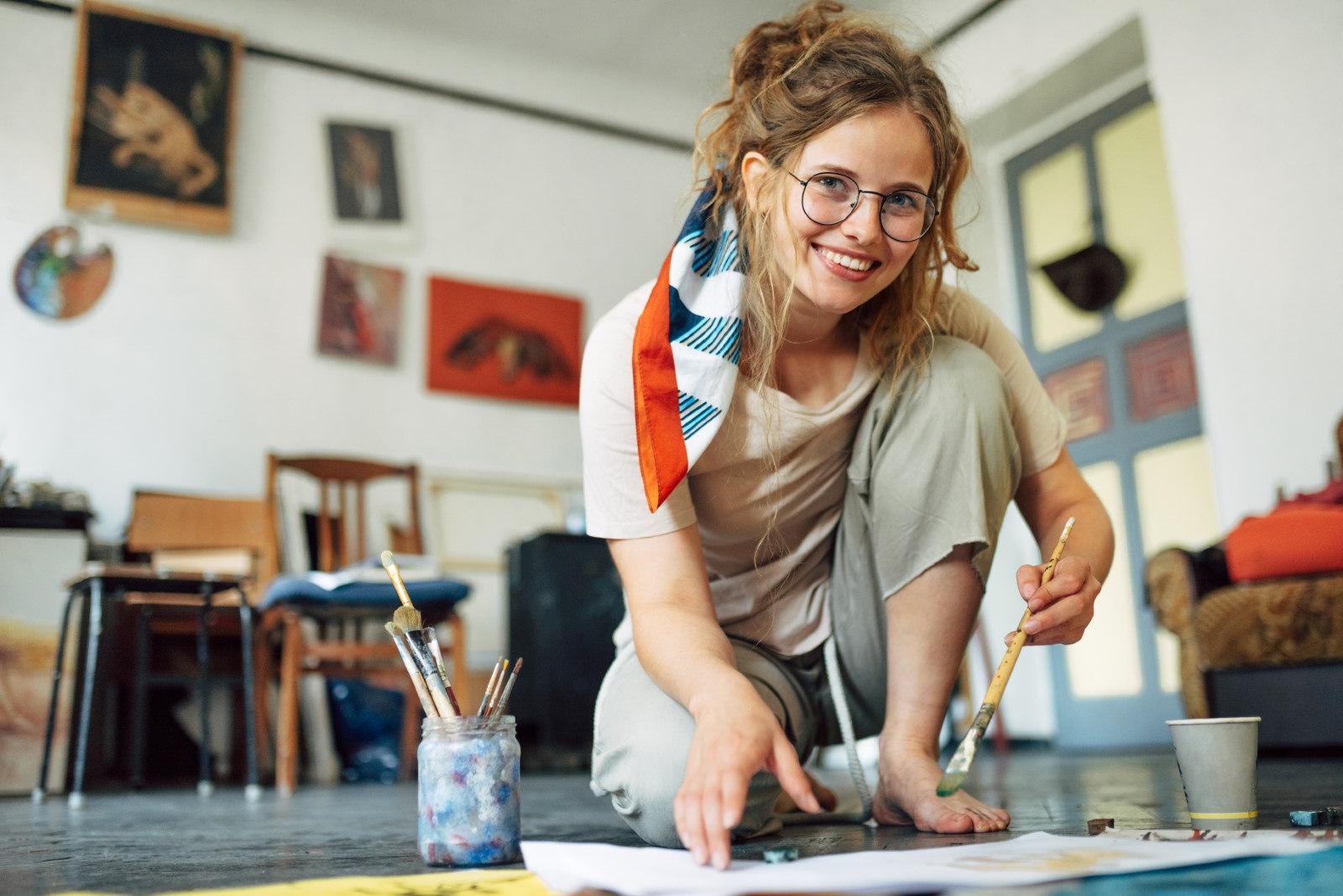 Craft projects really allow you to get your creative juices flowing. It's a relaxing hobby that helps you unwind, providing you with a temporary escape from the "real world." It can also be a highly lucrative hobby as you can sell your crafts online.
The craft industry has become more popular in recent years thanks to the inspiration you can garner from social media.
Everyone can try their hand at crafts, from the beginner to the advanced, and the best thing is that most craft projects aren't expensive.
If you want to delve further into the craft industry, visit our craft fair Newcastle. We have local and national experts to help assist you with your new craft project.
We also have events across the country, so contact us today.
Recent Stories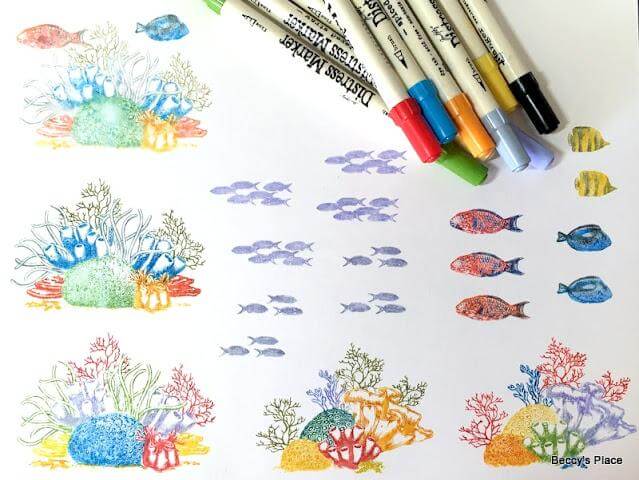 by Beccy Muir | 3 minutes, 12 seconds read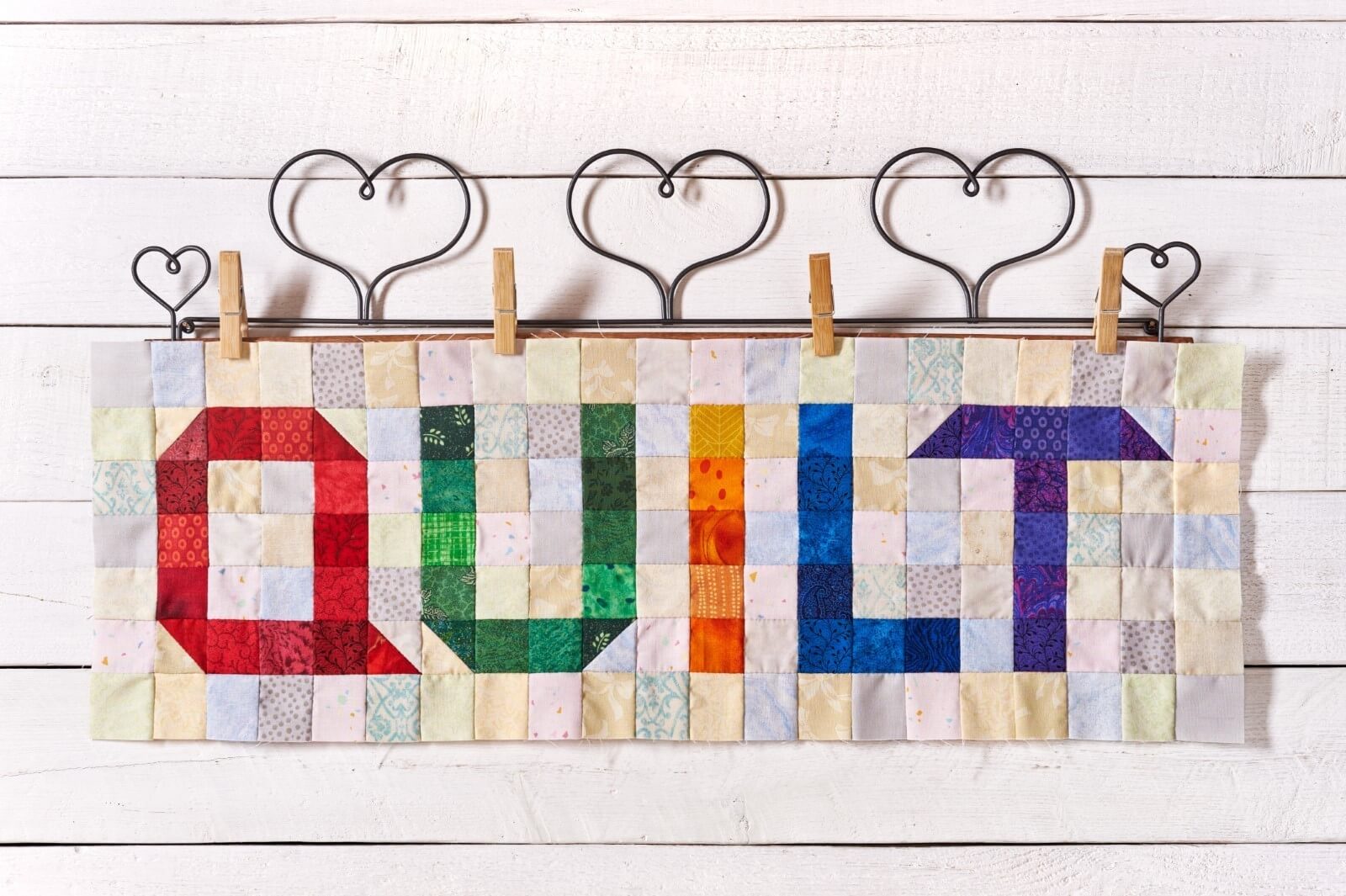 by Craft Alive | 4 minutes, 24 seconds read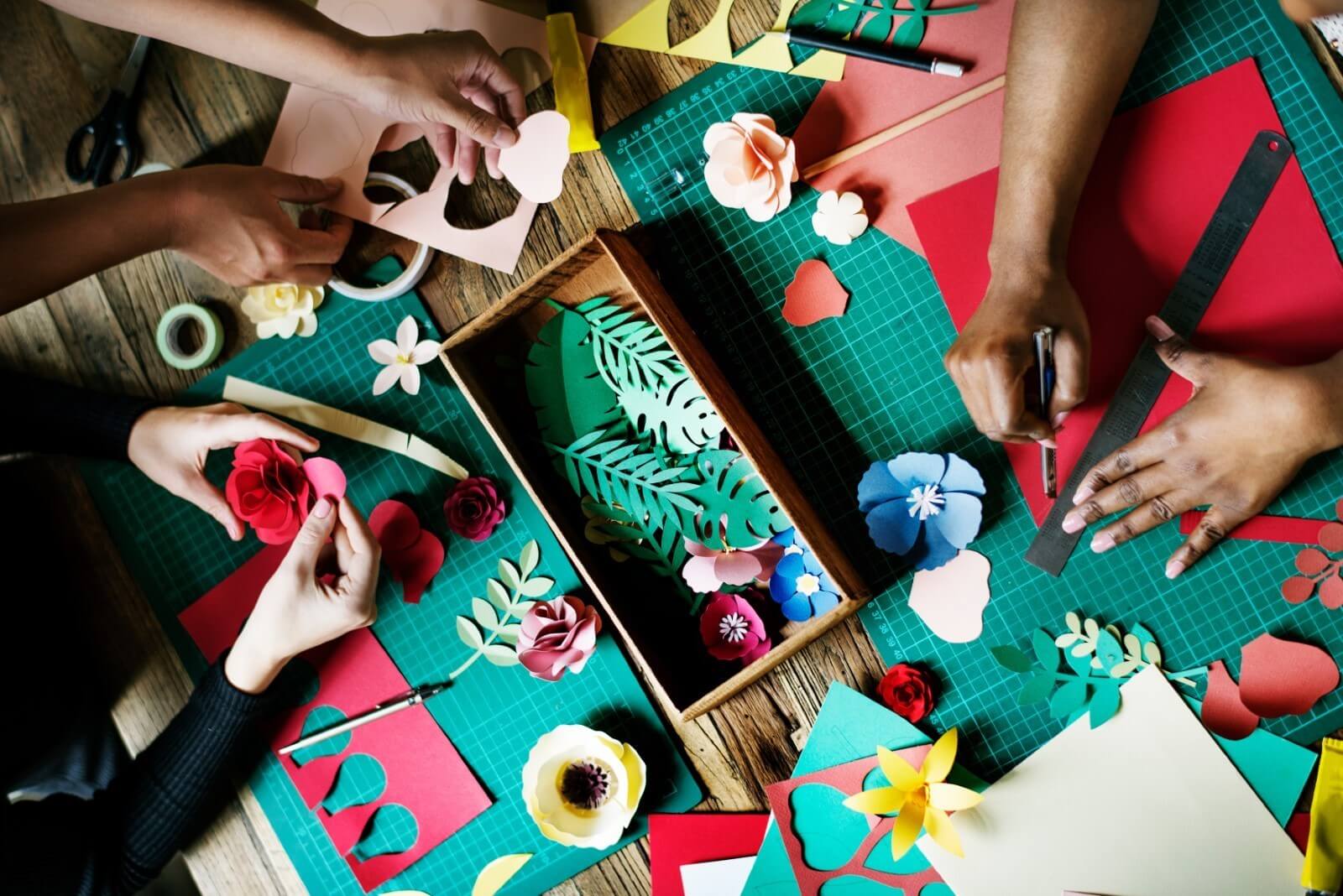 by Craft Alive | 4 minutes, 53 seconds read

Craftalive