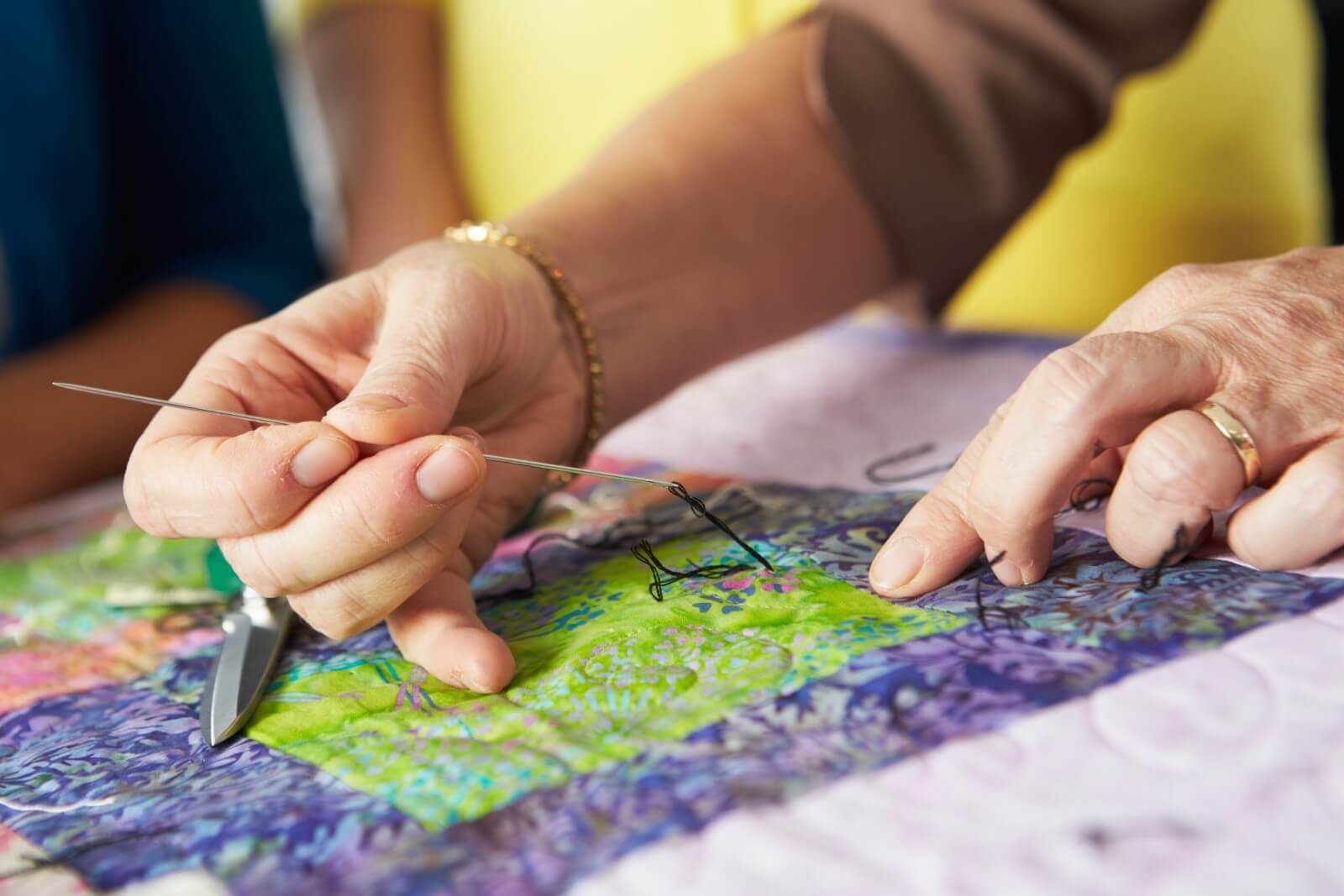 2023 Craft Trends You Need To Try

by Craft Alive | 4 minutes, 33 seconds read
If you're excited to discover the newest craft crazes shaping the year ahead, you're in the right place. In this guide, we'll explore popular crafts, DIY trends, and the intersection of crafting and technology. Prepare to breathe new life into your hobbies and embark on a journey beyond the ordinary. Let's dive into the captivating 2023 craft trends!
The rise of craft trends in 2023
As we delve into 2023, the world of crafting is experiencing an exciting shift in trends. More than just a way to spend time, crafting has evolved into a form of self-expression and a journey of skill refinement. This is not lost on the thousands of crafting enthusiasts who gather annually at events like the CraftAlive craft and quilt fair. Here, they eagerly explore the newest array of craft supplies, kits, and equipment that align with the year's hottest crafting trends.
Here are the top crafting trends of the year that you need to try:
The resurgence of patchwork

Patchwork, a craft genre with a rich historical tapestry, is making a big splash in 2023. This trend has found new life, partly due to exposure on social media platforms like Instagram and TikTok, where modern quilters share their innovative, bold, and artistic designs.

Here are some of the most popular patchwork trends in 2023:

Modern patchwork:Bold colours, patterns, and textures, creating designs that command attention.

Geometric patchwork: Utilising geometric shapes for intricate patterns.

Appliqué patchwork: Fabric shapes sewn onto a background fabric for added depth.

Free-form patchwork: Gives quilters creative liberty, allowing expressive designs.

Invisible mending: Embroidery techniques used to repair fabric, blending the old with the new.

If you're seeking a hobby that's creative, relaxing, social, and sustainable, patchwork in 2023 is a trend worth trying.

The embroidery revival

Embroidery, another age-old craft, is seeing a significant revival and is commanding the attention of crafting enthusiasts in 2023. Versatile and intricate, embroidery allows for a vast range of applications, from clothing and accessories to home décor and artwork.

In 2023, several distinct embroidery styles and techniques are leading the trend:

Eco-friendly embroidery: In an increasingly eco-conscious world, this style has gained traction. It employs sustainable materials like organic cotton and recycled thread, appealing to those wishing to craft while minimising their environmental impact.

Bold colours: Striking colours and daring patterns are the order of the day in modern embroidery, creating captivating designs for those unafraid to make a statement with their work.

Monogramming: Personalisation is in style, and embroidered monograms are a perfect way to infuse a dash of luxury into clothing and accessories.

Texture: To add depth and intrigue to their embroidery, crafters use a variety of stitches and techniques, exploring the exciting world of textural design.

Abstract designs: This trend caters to the adventurous embroiderers, encouraging experimentation with modern, edgy designs that stand apart from traditional patterns.

Whether you are an eco-conscious crafter, a fan of bold colours, or an explorer of textures and abstract designs, embroidery in 2023 has a trend for you. Embrace the needle and thread and start crafting your unique narrative.

Needle felting: The crafting wave of 2023

Needle felting is making waves in the 2023 crafting world. This relatively new craft, using barbed needles to felt wool fibres, is versatile, allowing for a variety of creations – from jewellery and figurines to clothing and home décor.

This year's needle felting trends offer a variety of styles:

Fine felting: Uses delicate wool fibres for intricate, detailed pieces, perfect for figurines and jewellery.

Coil felting: Creates three-dimensional structures, ideal for life-like animals and organic shapes.

Naked needle felting: Involves felting wool fibres directly onto surfaces for large-scale pieces like wall hangings or rugs.

Wet felting: Uses water and soap to craft larger items like scarves and blankets.

Mixed media felting: Combines needle felting with embroidery, painting, or crocheting for unique and unconventional pieces.

Needle felting in 2023 offers something for every crafter, regardless of skill level or style preference.

Knitting: An age-old craft with a modern twist

Knitting, a craft steeped in tradition, is being reimagined by modern crafters in 2023. Today's knitting enthusiasts use a kaleidoscope of colours, unique patterns, and various textures to fashion garments and accessories that double as functional items and artistic masterpieces. Here's a glimpse into the most popular knitting trends of 2023:

Chunky knits: Made with thick yarns, these oversized and snug knits are a favourite trend in 2023, perfect for creating cozy winter wear.

Fair Isle patterns: Characterised by intricate designs and the use of multiple colours, Fair Isle patterns are another trend capturing the attention of knitters this year.

Appliqué: This technique of adding fabric pieces to a knitted garment creates vibrant and fanciful designs.

Mixed media: This is a trend that combines knitting with other techniques like crocheting, embroidery, and felting, giving rise to unique and unconventional pieces.

Technique-specific knitting: This trend is for those seeking to master a specific knitting technique, like lace knitting or colorwork, enabling the creation of complex and exquisite designs.

In essence, the knitting trend for 2023 is about infusing a modern flair into this classic craft.
Conclusion
Crafting in 2023 is an exciting blend of traditional techniques and modern innovations. From the intricate details of patchwork and embroidery to the inventive realms of needle felting and knitting, there's a craft trend that fits everyone's style and skill level. So why wait? Discover a new hobby or rekindle an old passion – dive into these top craft trends today!
Recent Stories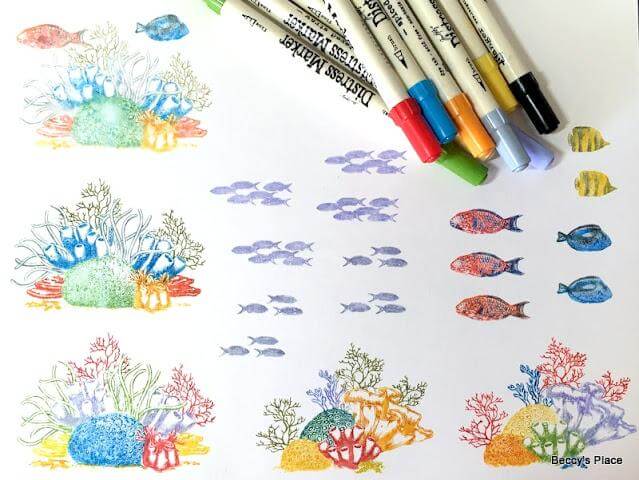 by Beccy Muir | 3 minutes, 12 seconds read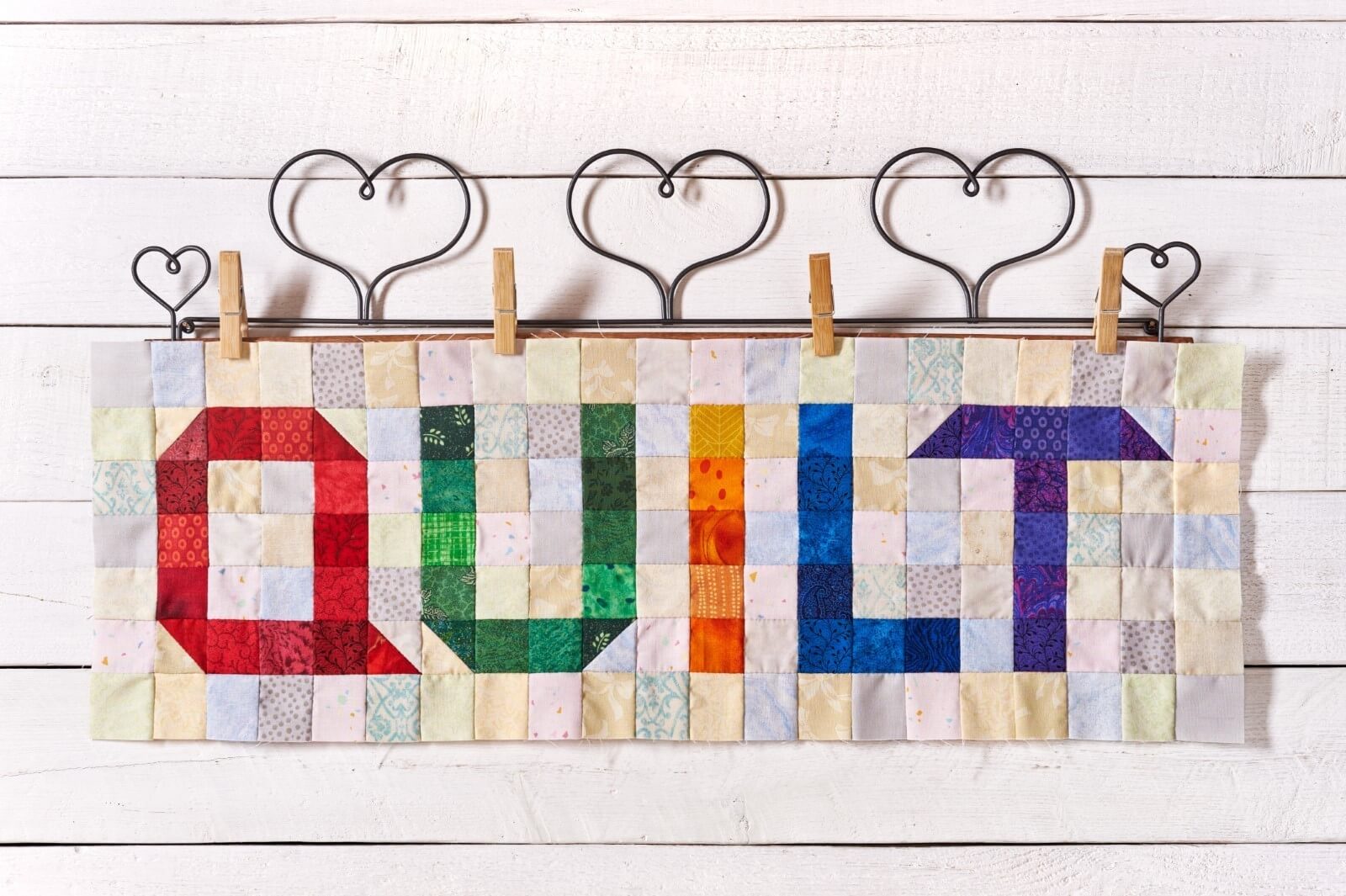 by Craft Alive | 4 minutes, 24 seconds read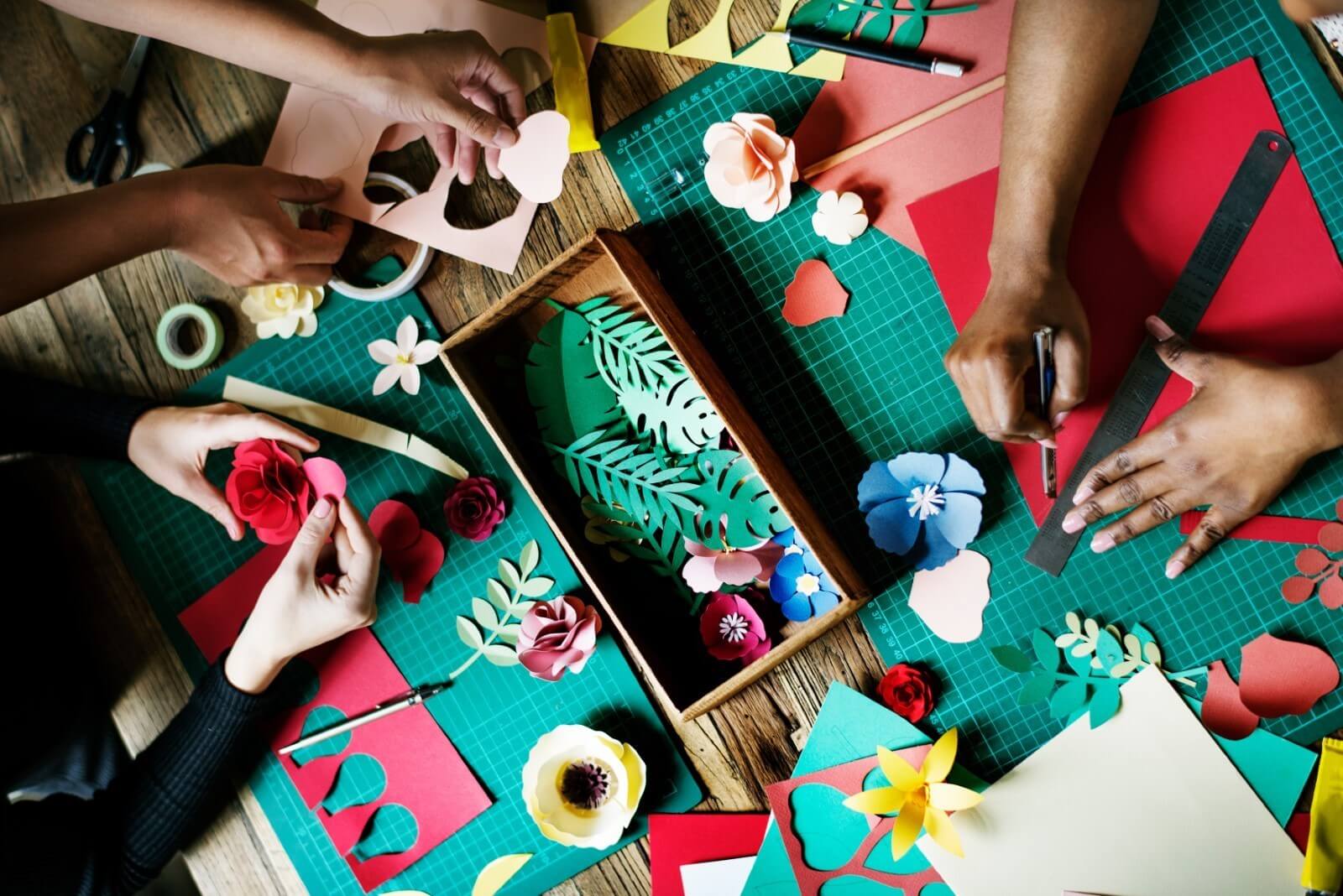 by Craft Alive | 4 minutes, 53 seconds read

Craftalive